Kids Summer Camp In Burlington
Enjoy The Best Kids Summer Camp In Burlington At Skillz 4 Kidz
Don't waste another day wondering what your child is going to do this summer. Our Summer Camps at Skillz 4 Kidz feature the most well-rounded programming in Burlington and are sure to give your child the best summer camp experience they've ever had. We offer activities of all kinds including sports, martial arts, dance, arts, and even educational programming!
We are now accepting children ages 5-11 to join us this summer for all-day programming options between 7:30 am and 6 pm. And you can rest assured knowing that our instructors are the very best around, as we screen each camp instructor through two background checks, just like all of our teachers in Alamance County!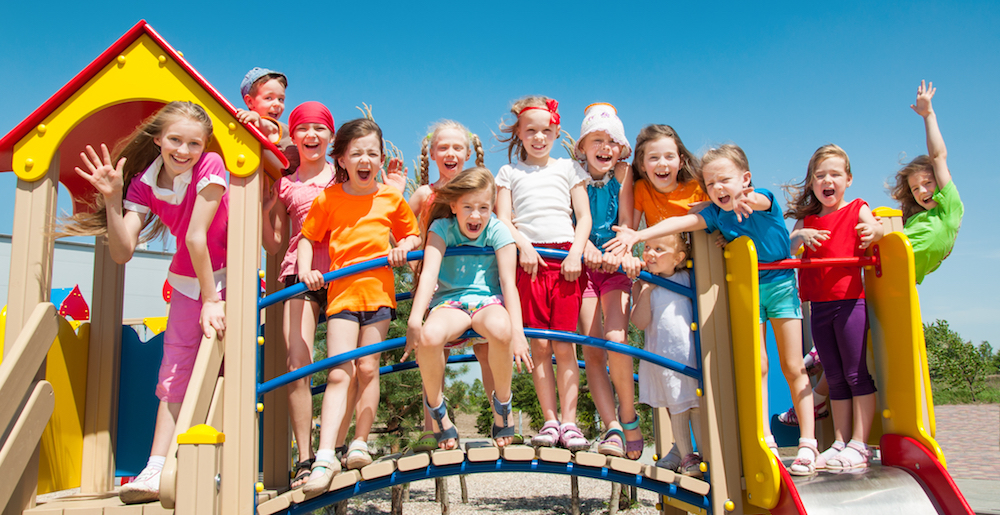 Indoor Summer Camp Options At Skillz 4 Kidz Include
Martial Arts Classes: the basics of martial arts, plus how to stay safe around a bully!
Dance Classes: Hip hop dancing for boy and girls, this class will teach you tons of new moves!
Tumbling: For our gymnastics lovers, this class will help you build strength and flexibility!
Dodgeball: A summer camp classic. Who doesn't love a fun game of dodgeball!
Try Out Our Outdoor Summer Camp Options
Soccer: Learn how to pass dribble and score!
Basketball: Sharpen your skills with exciting drills and games!
Baseball and Softball: Knock it out of the park with fun lessons and games!
Flag Football: Learn new plays and strategies like how to catch and score touchdowns!
Kickball: Another classic, this sport is sure to be a favorite each and every year!
PLUS Take Advantage Of Educational Activities
Skillz 4 Kidz Summer Camps help your child stay sharp during the summer months when school is out.
Educational activities include:
Math
Science
History
Ready and Writing
Entrepreneurship
Arts and Crafts
Try Out Our Summer Camp This Year - Now Included With Your Child's Membership!
Summer Camps at Skillz 4 Kidz are now an exciting addition to your child's current membership. Just reserve your spot today and your child will enjoy the endless excitement at no extra charge! But don't wait too long, our Summer Camps fill up fast. Simply fill out the form on your screen to get started today!