Kids Martial Arts In Burlington
Give Your Child The Tools To Succeed With Kids Martial Arts At Skillz 4 Kidz
At Skillz 4 Kidz, we aim to give each and every child in Graham and Burlington the tools to succeed in all aspects of their lives. Our age-specific Kids Martial Arts Classes through the renowned SKILLZ training program offer students the very best in martial arts instruction paired with the most essential life skills they will need down the road.
Whether your child is naturally active and social around others or is sometimes shy and reserved in group settings, our highly skilled instructors are trained to work with students on an individual level to help them get the most out of their martial arts training.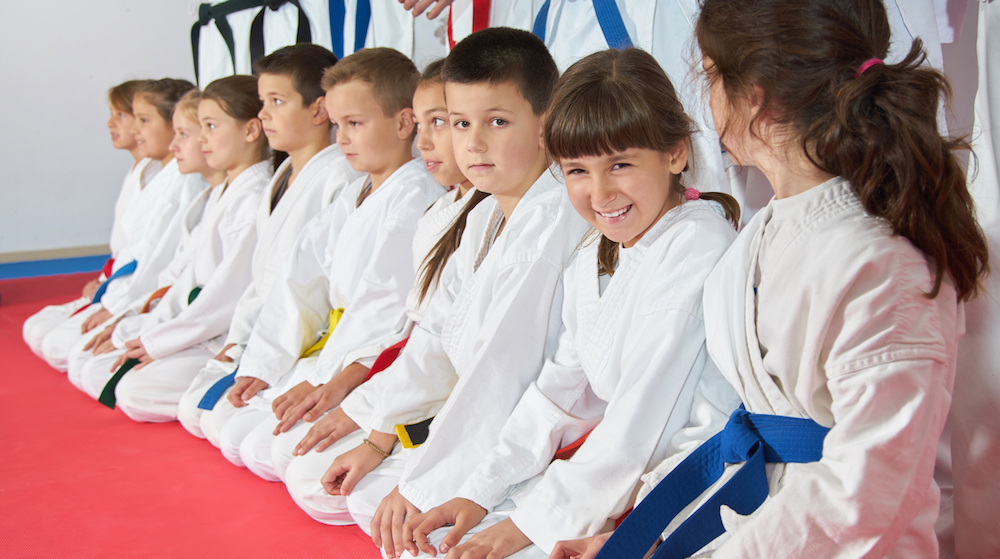 Take Advantage Of The World Renowned SKILLZ Kids Martial Arts Training Here In Burlington!
At Skillz 4 Kidz, we base our entire Kids Martial Arts training program around the guidance offered by the SKILLZ development program (insert hyperlink here for SKILLZ landing page). And there's a reason for that. The program offers highly researched training methods to help children develop important physical, emotional, and social skills in an incremental progression as they age.
And the SKILLZ age-specific training is designed specifically to make sure to sure your child enjoys every minute!
Classes offered at Skillz 4 Kidz include:
Basic Skillz (3-4 years old)
Early Skillz (5-6 years old)
Core Skillz (7-9 years old)
Extreme Skillz (10-14 years old)
Elite Skillz (Ages 15 and older)
Enjoy Flexible Scheduling To Fit In Your Childs Classes When It Works For YOU!
We know life can be hectic and we want you and your child to take advantage of our Kids Martial Arts classes when it's convenient for you. That's why we offer most of our SKILLZ classes multiple times a week. Can't make to class Monday night? Not a problem, just take a look at our schedule (insert schedule page hyperlink here) and pick out a time that works for you!
Get Started With SKILLZ Kids Martial Arts Classes Today!
At Skillz 4 Kids, we're dedicated to helping your child become the very best version of themselves. We can't wait to get them started on their Kids Martial Arts journey. Just fill out the short form on your page to get started or to request more information. We'll take it from there!